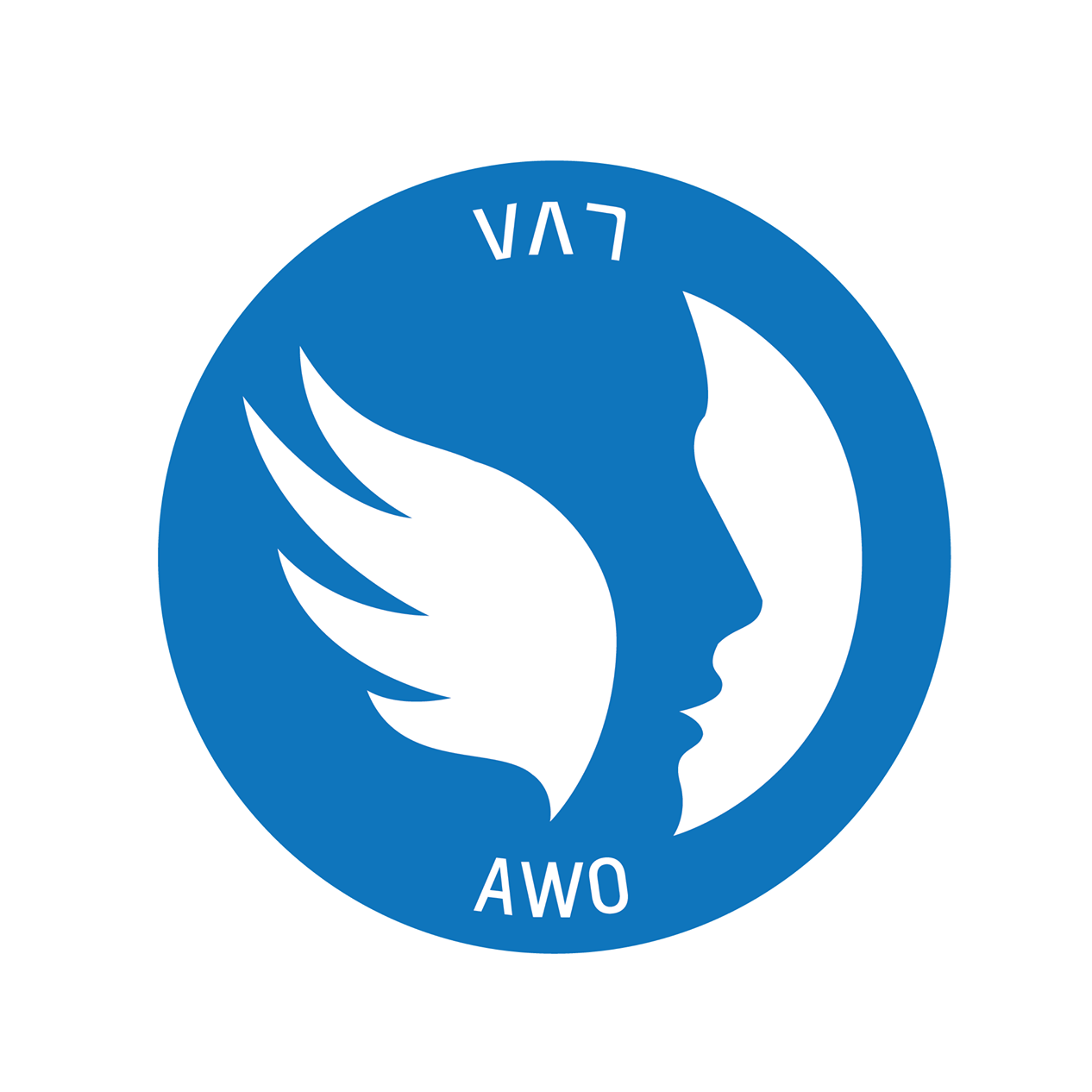 Afghan Women's Organization Refugee and Immigrant Services
Afghan Women's Organization is a non profit organization that provides settlement services to all newcomers and refugees in the GTA with a special focus on women. The AWO has welcomed newcomers from around the world, including Central Asia, the Middle East, South Asia, East Asia, Eastern Europe, and Africa, assisting them in the first stages of their settlement process. These first steps taken by newcomers, finding a home, work, learning English, and finding out about Canada's legal system and health care are all crucial to ensuring that each newcomer has a foundation for building a healthy life in Canada.

To meet the ever-changing needs of newcomers our programming includes a range of activities that have resulted in more women and their families having access to and interactions with their network of peers and an increased involvement in their communities.

Our staff and volunteers go to extraordinary lengths to ensure that isolated women and seniors are able to participate in programming, including English classes and events in the community. All members of the newcomer community must feel included and welcome. Our programming helps newcomers learn about the Canadian systems and laws, health care, safety and includes supervised field trips and recreational activities. We are also very pleased to be able to provide programming to newcomer youth and children. From the homework club to environmental projects to programming that connects youth with seniors, our goal is to support newcomers in living healthy, productive lives.